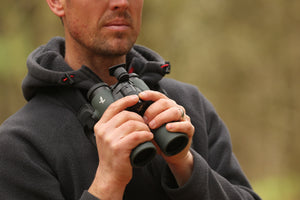 Kauffman Knives & Optics
Spotting Scopes
Binoculars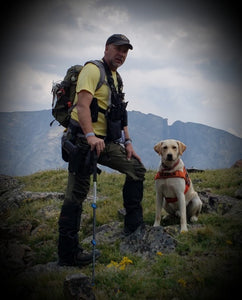 Dave Kauffman, Owner
I have been involved in the outdoor hunting industry for over 30 years and am passionate about setting up customers with optic systems that fit their needs. Whether going on hunting trips or setting up for long range shooting both require high quality optics and shooting systems to maximize success. You can call me anytime and get technical personalized service which is how I have always run my business.
I look forward to hearing from you!
Thank you,
Dave Kauffman
406-431-8435
For active or retired Military, Law Enforcement, Firefighters, and First Responders, please give us a call for a discount.